Graphene film,with monolayer or few layers(less than ten layers), grows on the copper foil.
The film has high integrity, high monolayer coverage and good conductivity, and its mobility can reach 6000 cm2 / vs . The maximum size can reach 30 cm * 70 cm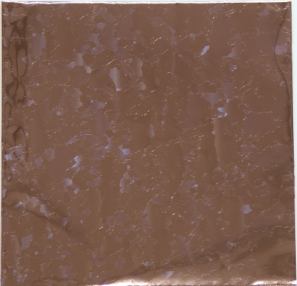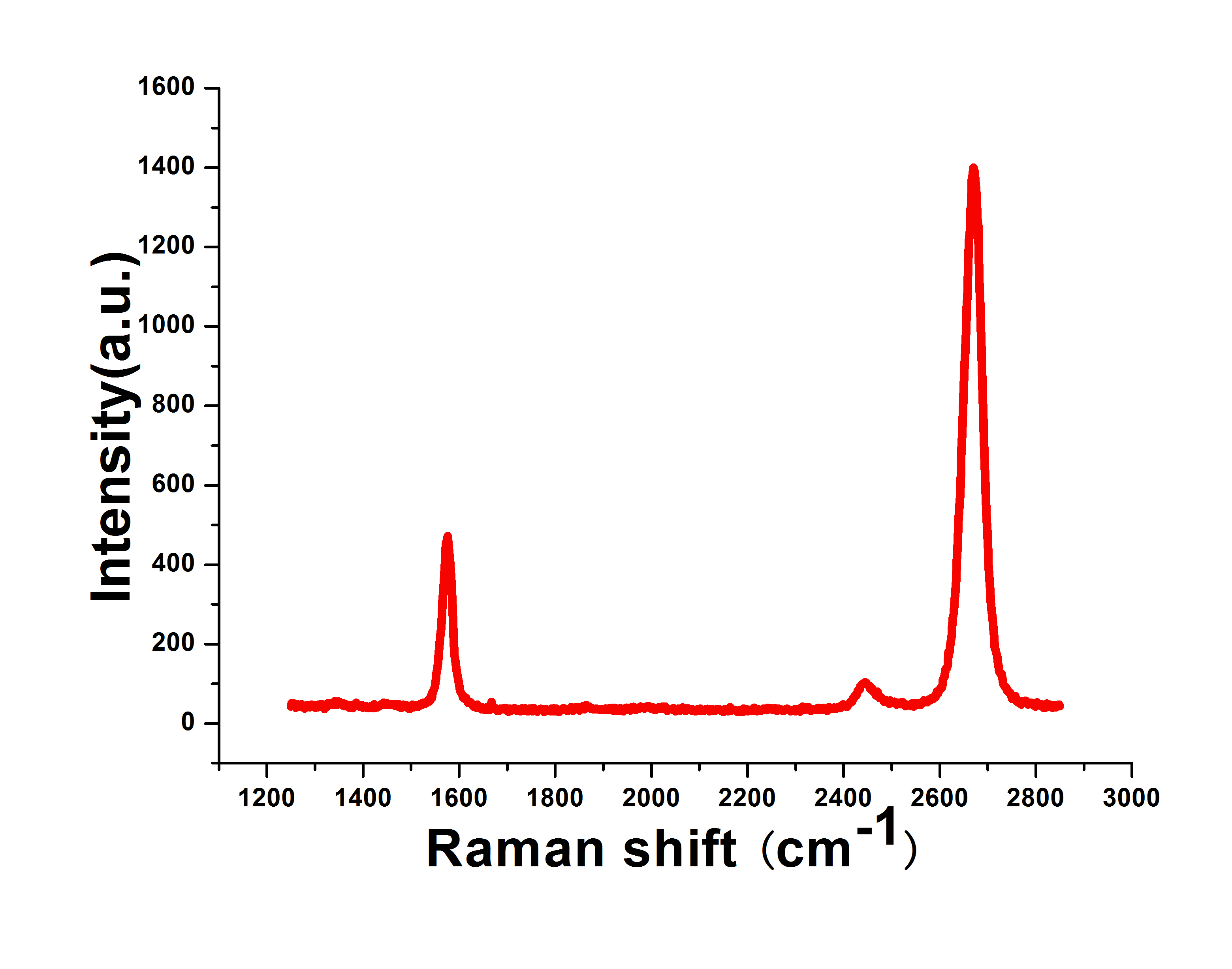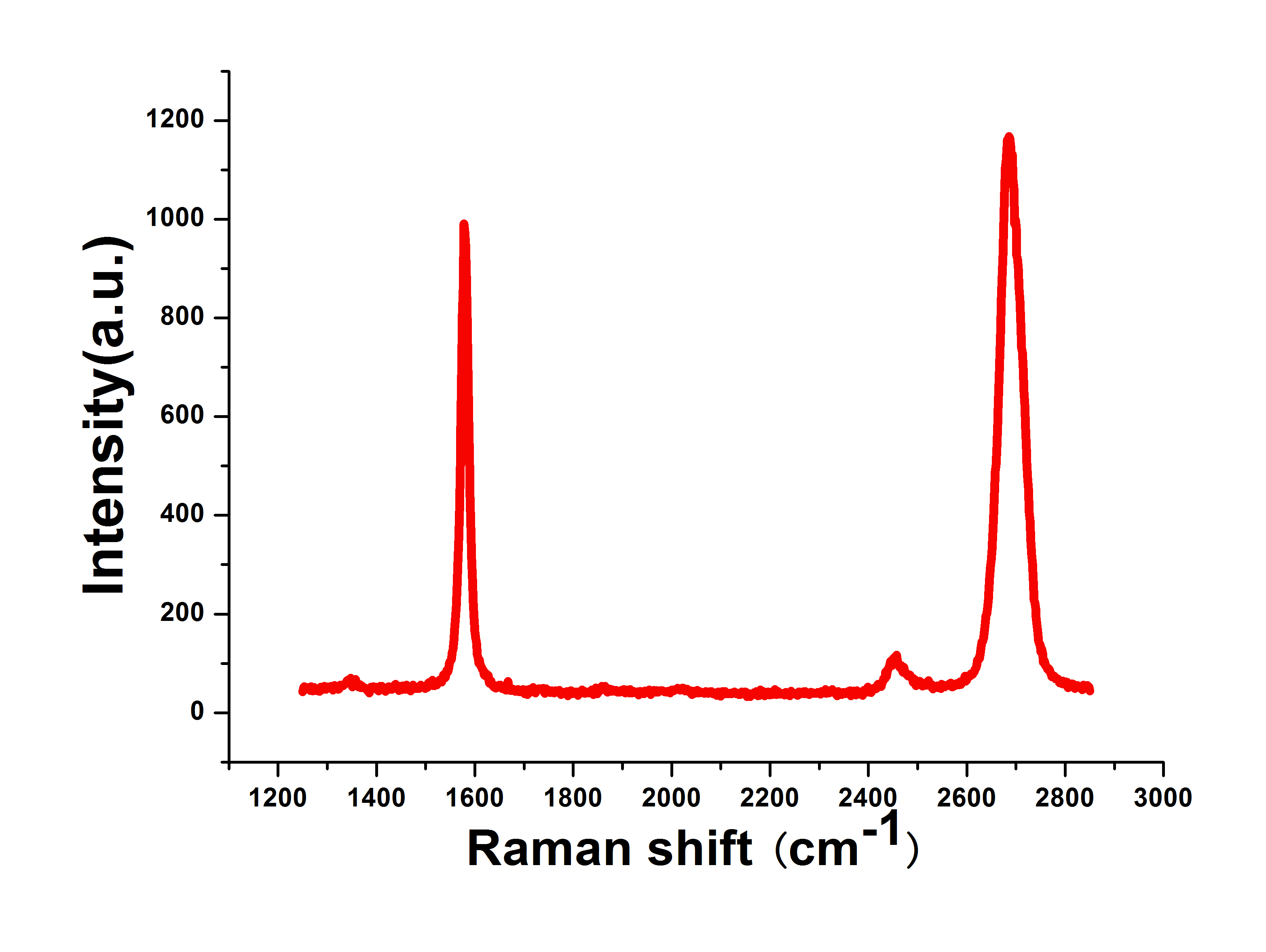 Raman figure of monolayer graphene Raman figure of

few-layer

graphene

Note: Grade A's monolayer coverage is more than 97%.Grade B's monolayer coverage is more than 85%.The layer of few-layer graphene is less than ten. We can also provide customized services.

Storage:Keep it sealed in dry place and the temperature should be below 35℃.Don't contact the volatile substances and pollution sources.Stay away from fire source.


Scale

Product Model

Grade

Square Resistance Ω/♢

Price

1cm*1cm

MonolayerA

300-600

$60

TNFCB1

MonolayerB

700-1500

$40

TNFCF1

Few layer

500-1200

$50

2cm*2cm

TNFCA2

MonolayerA

300-600

$160

TNFCB2

MonolayerB

700-1500

$80

TNFCF2

Few layer

500-1200

$120

5cm*5cm

TNFCA5

MonolayerA

300-600

$460

TNFCB5

MonolayerB

700-1500

$300

TNFCF5

Few layer

500-1200

$370

5cm*10cm

TNFCA51

MonolayerA

300-600

$730

TNFCB51

MonolayerB

700-1500

$460

TNFCF51

Few layer

500-1200

$550

10cm*10cm

TNFCA10

MonolayerA

300-600

$1100

TNFCB10

MonolayerB

700-1500

$640

TNFCF10

Few layer

500-1200

$825

10cm*15cm

TNFCA15

MonolayerA

300-600

$1280

TNFCB15

MonolayerB

700-1500

$825

TNFCF15

Few layer

500-1200

$1100

20cm*30cm

TNFCA23

MonolayerA

300-600

$2200

TNFCB23

MonolayerB

700-1500

$1470

TNFCF23

Few layer

500-1200

$1650